Winter Weather Notice

Jan 18, 2023
Due to poor weather conditions and deteriorating driving conditions, we will not meet in person for church tonight. We will meet on Zoom at 7pm for prayer and Bible study. You may access our Zoom meeting on the web or in the app.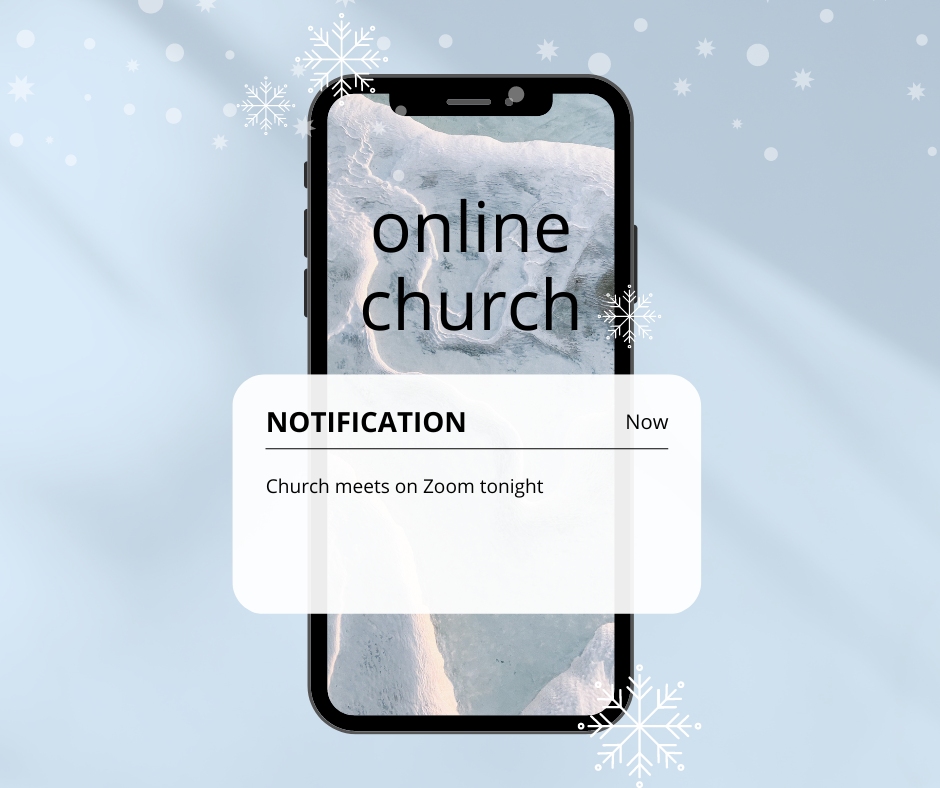 Regular Service Times

Sundays
9:30am Morning Worship: in person and online Zoom
10:45am Sunday School: in-person for all ages and online Zoom for Adults

Wednesdays
6:30pm Prayer time: in person and online Zoom
Melody Messengers (children's prayer and choir): in person

7:00pm Bible Study: in person and online Zoom
Ambassadors for Christ youth group: in person
Wiseguys 3yrs - 6th grade : in person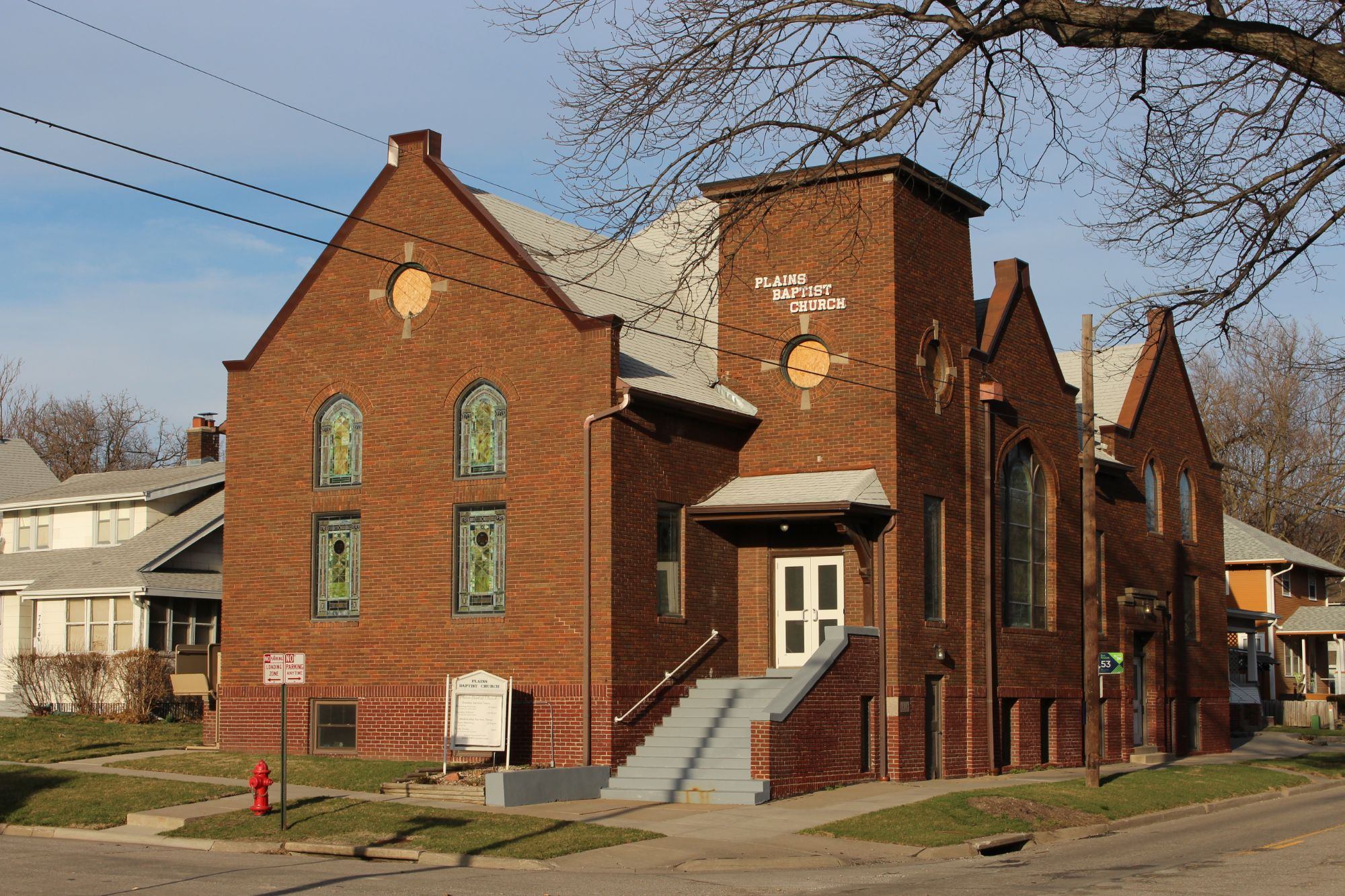 Each service we'll be digging into Scripture to learn more about who God is and how God is; and what that means for each of us.

At Plains the whole truth of God's word is taught with real application to real life. At Plains you'll find a personal, friendly atmosphere, where people are growing closer to God through worship and the study of His word. We invite you to attend and see what the Lord has for you.